Company news by Hautek
2019-11-11
Welcome our European Clients to Visit Us and Place order for Complete Production Line
Nov.7,2019 and Nov. 8,2019, Two European clients visited our factory.They know us from Alibaba.com (through our website: //nbhautek.en.alibaba.com).
 
Luke Wang from our sales department has comunicated with this clients for 3-4months on the line.He considered much details for this production line and also helped clients settle some technical problems,because as an experienced salesman, he has acummulated very much related technology knowledges. He knows how to save money for clients and he even knows better than the clients themselves what machinery they need for the production.
 
The clients decided fast to make order for a complete production line of making carbonated bottling drinks after they visiting our factory.They said:  "you can be trusted! "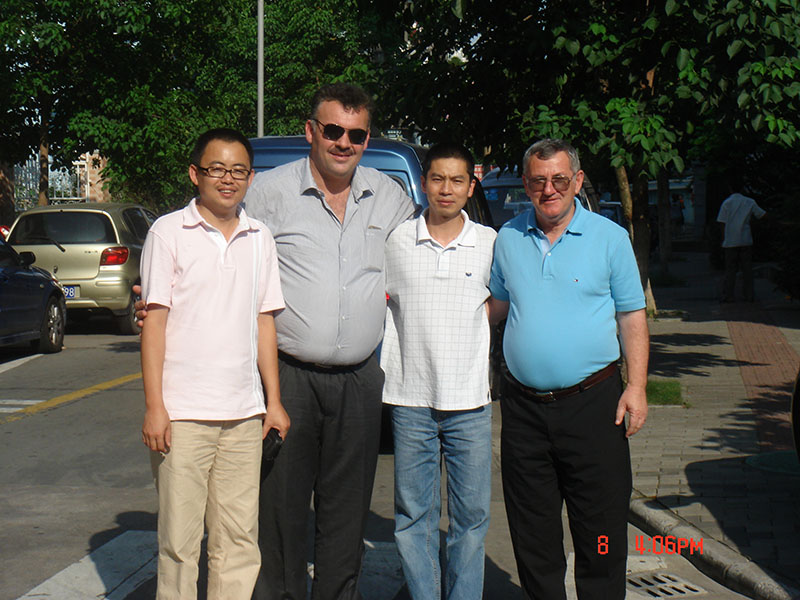 Dear Client, thanks for your trust. We will be responsible for our machinery equipments! We won't let you down.